Interested in joining the DREAM Team?
The University of Toronto is situated on the ancestral lands of  the Huron-Wendat, the Seneca, and the Mississaugas of the Credit. We respectfully acknowledge that the DREAM lab and its members live and work on this beautiful land.
We encourage persons of every background to join the DREAM Team, particularly those underrepresented in STEM and/or academia, including those self-identifying as First Nations, people of colour, LGBTQ2s+ persons, or those who can bring a diverse point of view to the group!
Interested students should email Dr. Golovin with a current CV, cover letter, and state whether funding is required or has been externally secured. A lack of external funding will not negatively impact an application.  The typical application cycle for a September start date involves applying to U of T in the winter, though January and May admits are also possible. Potential postdoctoral scholars should also outline the project(s) they would like to explore within the group.
Interested applicants should familiarize themselves with all admissions requirements (GPA, English language verification, etc.) which can be found here.
TIMING: The University of Toronto's September intake has an annual deadline of January 1st of that year. Typically right before this is when the majority of students apply and are accepted into the program. Accordingly, the best time to reach out to Dr. Golovin is in Nov/Dec. Emailed received right after the application deadline are not reviewed unless specifically applying to an alternate deadline.
INTERNATIONAL STUDENTS: The University of Toronto has strict requirements for English competency. Please ensure you meet the minimum requirements before inquiring about a position in the DREAM Lab. Go here for more information.
Due to the number of applications recieved, only successful applicants will be contacted for further discussion.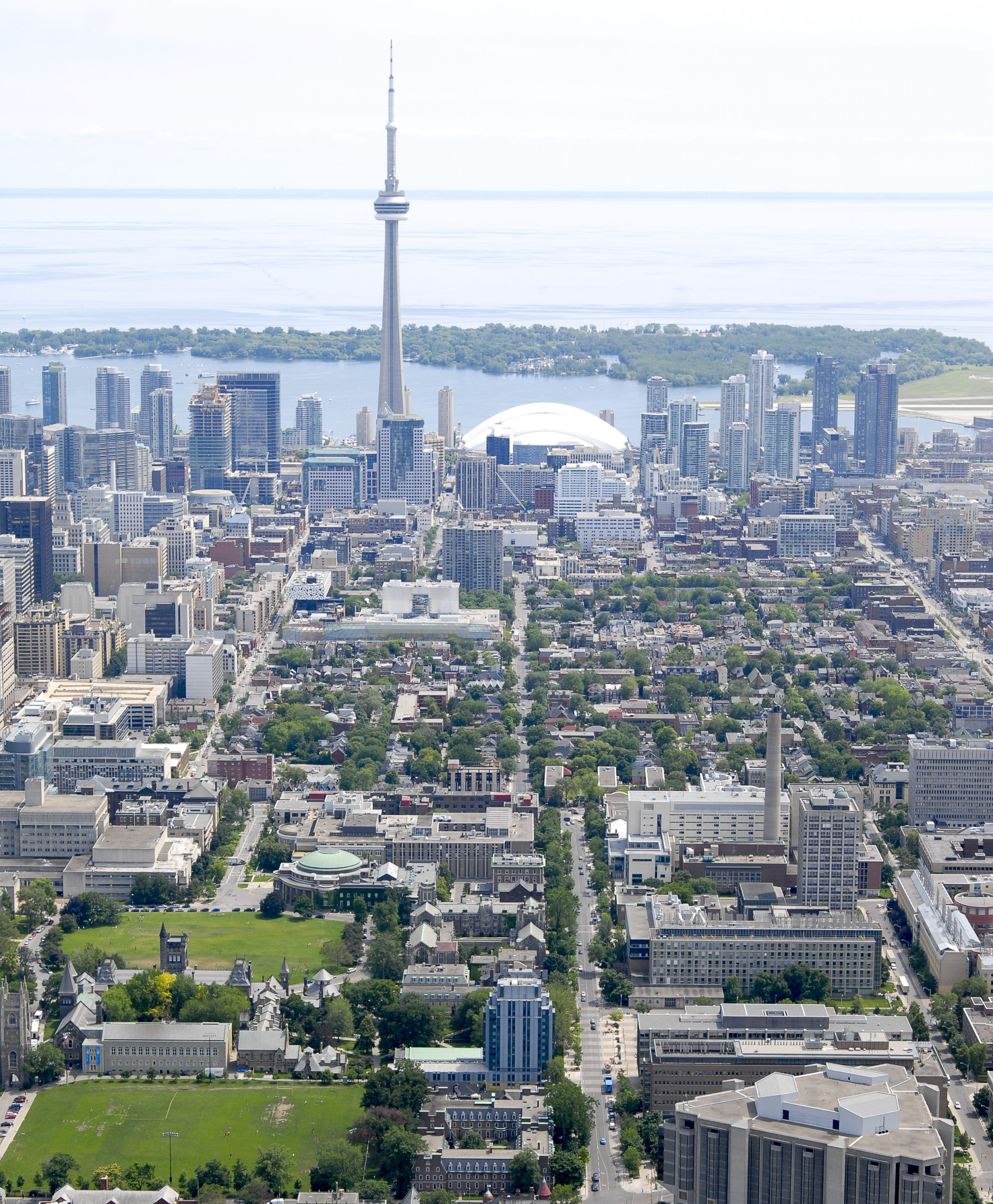 The DREAM Lab is currently looking for at least one summer researcher to develop ultra-smooth paint to help curtail the malaria epidemic. This could be a MEng, USRA, or MASc student and the scope is fairly open once a candidate is identified.
Check out our Research Page to see what general topics the DREAM Lab is currently investigating. Our Publications Page also gives an up-to-date insight into the current work being performed by the DREAM Team.